Welcome to our Health & Wellbeing Blog
At Birch & Wilde, we want to help you feel happier, healthier and more confident in every way we can. From offering tips and advice on diet and exercise to helping you practice mindfulness and awareness, we're on this journey together.
Subscribe to our Offers, Updates & Newsletters
Discover more recent posts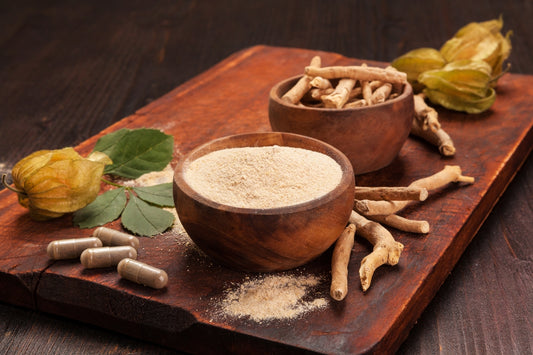 Increase Your Winter Wellness with Organic Ashwagandha
As winter's frosty embrace tightens its grip, our bodies often require extra support to thrive in the face of cold...